Pain Relief & Performance
Through 
Patient-Centered Care

At Motion ChiroTherapy we understand each person is unique and that's why we are dedicated to providing progressive, evidence-based care with individualized treatment plans for each of our patients. After an examination you will be given proper in-office and home self-treatments to rapidly reduce your symptoms.
There will be no gimmicks, scare-tactics, or drawn-out endless treatment plans! At Motion ChiroTherapy we help you by not only treating the symptoms, but finding a solution to what is causing them.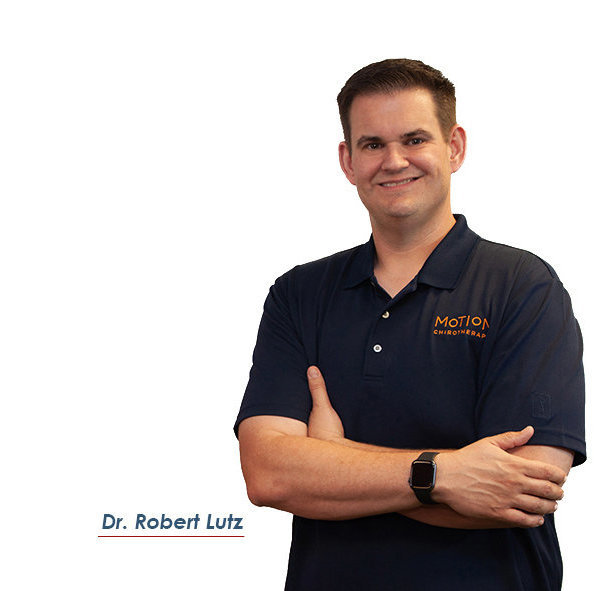 I had some reoccurring lower back & knee pain that caused some difficulty getting in & out of my car. I came to Motion ChrioTherapy and met with Dr. Price & Dr. Lutz who are both awesome! Through their diagnosis & exercise based kinesiology approach, I have been able to gain fluid movement on my knees and my back pain is gone! I highly recommend them!

-P.D.
I can't say enough about Dr. Bob. I have been having shoulder pain for quite some time. After one visit with Dr. Bob my shoulder pain has almost totally gone away. He gave me some great exercises to help continue my therapy in between visits. Just a quality guy with his patients well-being always the forefront!

-C.E.

Dr Bob has done wonders for me! He is the 3rd chiropractor I have been to this year for severe back pain and I pretty much had given up and was going to pursue my next option which is surgery. I met Bob and we talked and I decided to give him a try and I'm so glad I did. He spent his time focused on my problems and not just giving me an overall adjustment. From day one between office visit and his homework to do on my own I started seeing some pain relief and he taught me exercises to do when the pain got bad that would help relieve it!

- K.K.