Pain Relief & Performance
Through 
Patient-Centered Care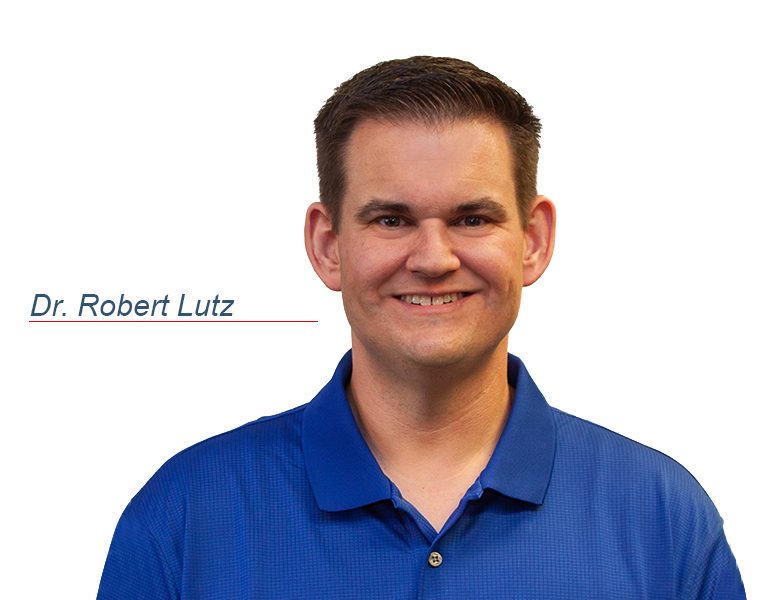 At Motion ChiroTherapy we understand each person is unique and that's why we are dedicated to providing progressive, evidence-based care with individualized treatment plans for each of our patients. After an examination you will be given proper in-office and home self-treatments to rapidly reduce your symptoms.
There will be no gimmicks, scare-tactics, or drawn-out endless treatment plans! At Motion ChiroTherapy we help you by not only treating the symptoms, but finding a solution to what is causing them.
Dr. Lutz is a life saver! When I went to see him I could barely walk and could not stand up straight from sciatica and back issues due to pregnancy. After one session with Dr. Lutz I felt immediately better and walked out with no issues.

-M.M. (Teacher)
I had struggled with low back pain for years before seeing Dr. Lutz. He took the time to get to know me, and get to the bottom of my issue. Dr. Lutz not only got me out of pain, but he taught me several exercises to keep the pain from coming back!

-G.S.
I am a runner who went to see Dr. Lutz for shin pain, which I thought were shin splints, but after assessing my gait and and other movements Dr. Lutz explained that I had some faulty movement mechanics. He gave me some quick exercises for my feet, knees and hips, and I haven't had pain since! He also treated me for headaches with neck exercises and corrected my posture. Dr. Lutz was great, knowledgeable, and now I'm pain free! Thanks Dr. Lutz!

- A.B.